What A Stunning Success!!
Over a 10 day period, everyday New Zealanders who care about the protection of the country's Urban Forests took action. We can be very proud of the fact that over 2300 individual parliamentary submissions were made via the Stop The Chop website. This is a truly outstanding effort!
Major thanks for this amazing result must go to The Tree Council and NZ Arb (the New Zealand Arboricultural Association). Without the tireless drive and unwavering commitment of The Tree Council and the support of NZ Arb, we would have not achieved what we have; that being that the Government cannot ignore the fact that so many people have expressed their deep concern about the lack of protection afforded to New Zealand's Urban Forests.
Both entities are run by passionate volunteers and professionals who give up their time to do the mahi as it relates to tree planting, tree management and of course effective tree protection of the country's Urban Forests. Being volunteer organisations, of course they would welcome any assistance you can give; be it coming to planting days, becoming members, providing financial assistance and, of course, spreading the word that we need to protect the Urban Forests of New Zealand.
If you would like to help The Tree Council and NZ Arb, then please click on the links below. Any assistance would be gratefully received.
So....what's next? Click on the link below and we will put you on a mailing list and update you once we hear back from Parliamentary Services as to the next steps.
Get Alerted
Memberships
Scroll down the page to see more information.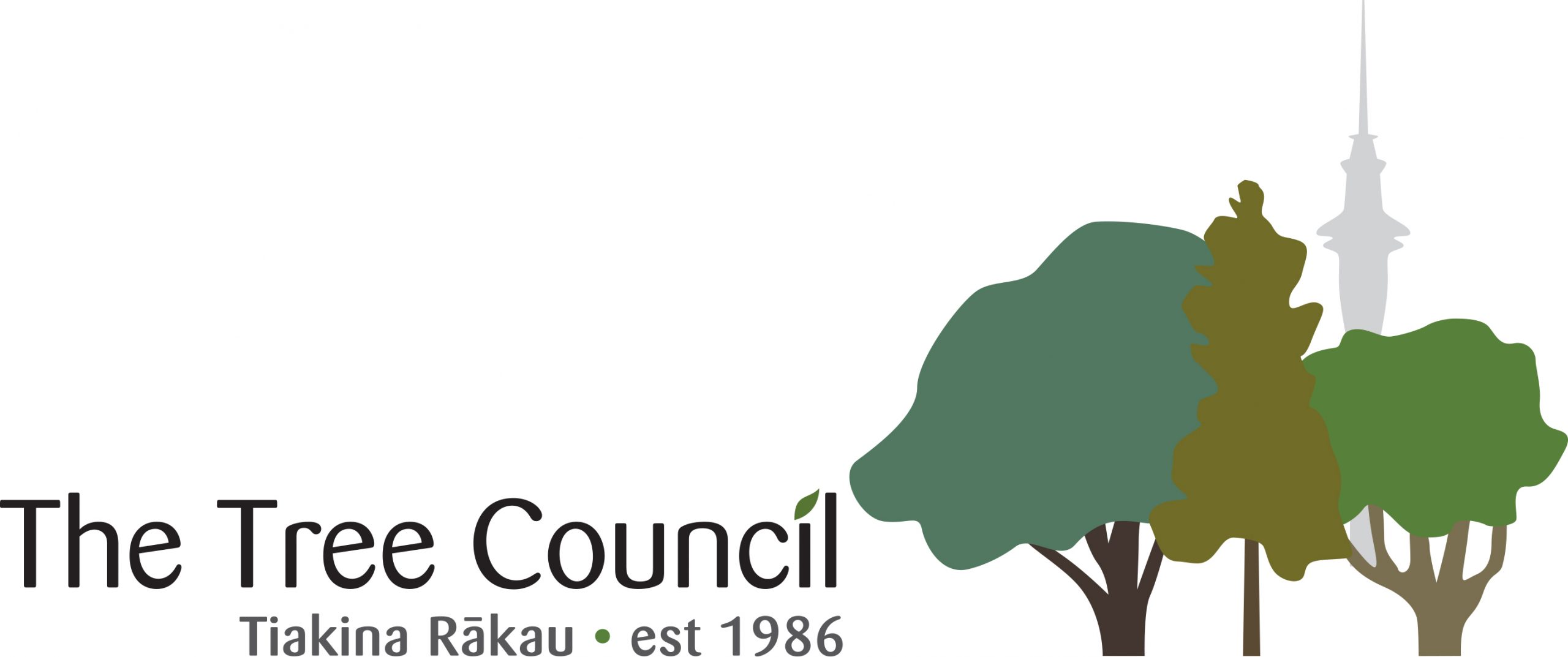 Trees have a unique place in our environment. Without them, human life as we know it would not exist. Trees conserve water, make our air breathable, absorb air pollution, and form the hub of enormous underground micro-environments that strengthen soil and foster insect life. The Tree Council is a long-standing non-profit organisation established in 1986 to act as a steward for the trees of the Auckland region in New Zealand. The Tree Council exists to protect, conserve and improve the tree cover in the Auckland region, especially in urban areas.
If you are keen to support conservation of Auckland's trees, we would
welcome you as a member of The Tree Council.
Join The Tree Council
The Stop The Chop campaign is proudly supported by NZ ARB