Time is running out!
Huge thanks to the 1003 Kiwis who made a Stop The Chop submission to ask the government to include protection of the Urban Forest in their newly proposed legislation and prevent thousands of trees from being chopped down every week.
Thanks for making your submission to help protect urban trees from being removed. Trees take 200 years to grow and 200 seconds to be cut down.
Stop the Chop submissions have now closed.
Scroll down the page to see more information.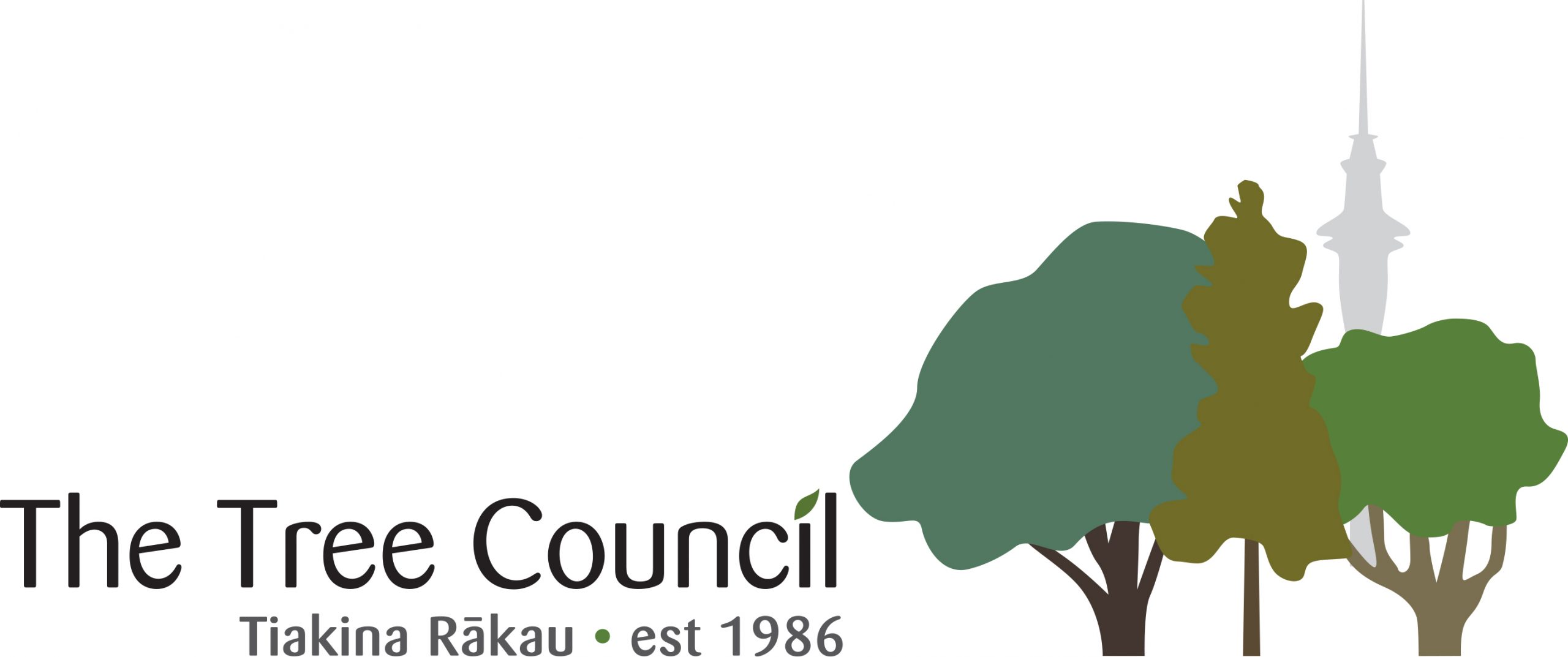 Trees have a unique place in our environment. Without them, human life as we know it would not exist. Trees conserve water, make our air breathable, absorb air pollution, and form the hub of enormous underground micro-environments that strengthen soil and foster insect life. The Tree Council is a long-standing non-profit organisation established in 1986 to act as a steward for the trees of the Auckland region in New Zealand. The Tree Council exists to protect, conserve and improve the tree cover in the Auckland region, especially in urban areas.
If you are keen to support conservation of Auckland's trees, we would
welcome you as a member of The Tree Council.
Join The Tree Council
The Stop The Chop campaign is proudly supported by NZ ARB